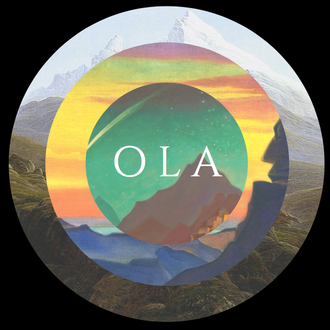 ONE LITTLE ATLAS
DEBUT ALBUM
Debut Album on
Gatefold CD.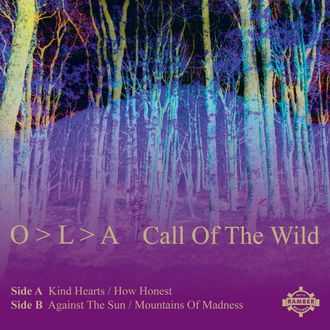 CALL OF THE WILD EP
CASSETTE
Limited C21 plum-shell cassette release with J-card and download of all 4 tracks on Ramber Records.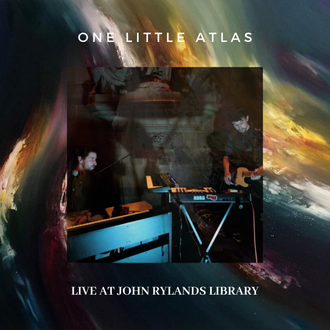 LIVE AT JOHN RYLANDS LIBRARY
CD / DIGITAL
A three track live EP of our commission for John Rylands Library in collaboration with artist Alison Erika Forde & writer David Gaffney.